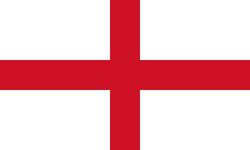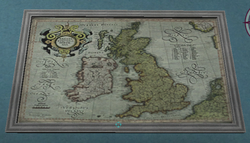 England is one of the kingdoms in the United Kingdom (while these are two separate entities, the names are often interchangeable throughout the world). Scotland (another member of the UK) is directly to the north. The North Sea is one of the bodies of water that surround this island country.
England serves as the primary country for the UNITY operatives within The Operative: No One Lives Forever and No One Lives Forever 2: A Spy in H.A.R.M.'s Way.
The Pound sterling is the official currency of England.
Known locations
Edit
External link
Edit
England on Wikipedia
Ad blocker interference detected!
Wikia is a free-to-use site that makes money from advertising. We have a modified experience for viewers using ad blockers

Wikia is not accessible if you've made further modifications. Remove the custom ad blocker rule(s) and the page will load as expected.